Our corporate vision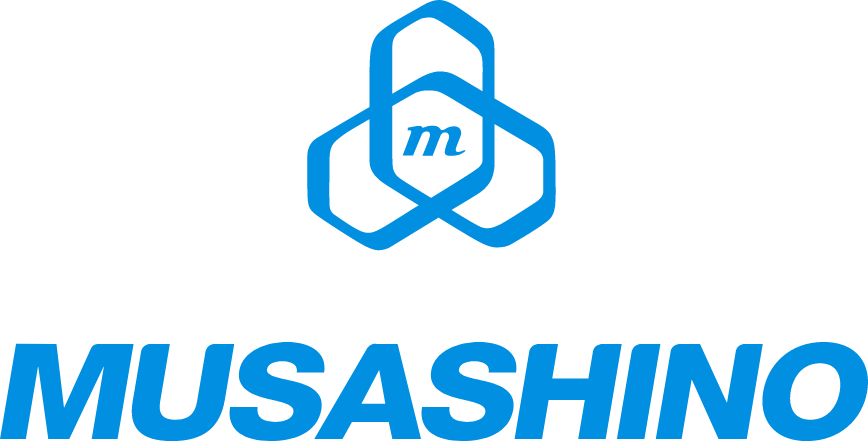 Contribute to society by providing excellent and innovative organic chemical products.
Three Basic Principles
1. Innovation
Create entirely new and innovative ideas and products.
Create truly innovative ideas not based on fixed ideas or precedents.
Maximize the potential of the mind to achieve superior results.
2. Enthusiasm
Remain enthusiastically engaged to reach objectives without succumbing to failure.
3. Sincerity
Discard self interest and serve honestly and sincerely for customers and stakeholders while being truly intent on understanding their feelings, needs, and position.
Sincere efforts to provide truly utmost goods and services.