Musashino Chemical (China) Co., Ltd.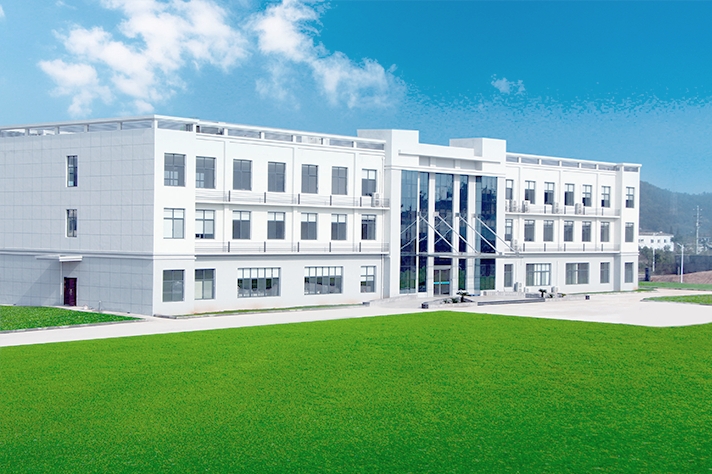 Musashino Chemical (China) Co., Ltd, which has its plant in Yichun, Jiangxi, was first established in November, 2000 as a joint venture with the Jiangxi Department of Biology Technology. This joint venture became a wholly owned subsidiary in March, 2009. This company manufactures plant-derived based lactic acid (L- and D-Lactic acid) and special amino acids.

Those products are sold locally in China, Japan, and many other countries around the world. The demand for our fermented lactic acid and special amino acids continue to grow all over the worlds as they are produced with the highest quality by using the world's most advanced techniques which was developed uniquely. We continue to build our supply system to meet the increasing demand in the world.
| | |
| --- | --- |
| Name | Musashino Chemical (China) Co., Ltd. (foreign corporation investment) |
| URL | http://www.china-musashino.com/ |
| Investment Ratio | Musashino Chemical Laboratory, Ltd. (100%) |
| Legal Representative | Mitsutoshi Sunahara |
| Business Activities | Manufacture and sale of L- and D-Lactic acid |
| Location | Yichun, Jiangxi Province, People's Republic of China |