Head Office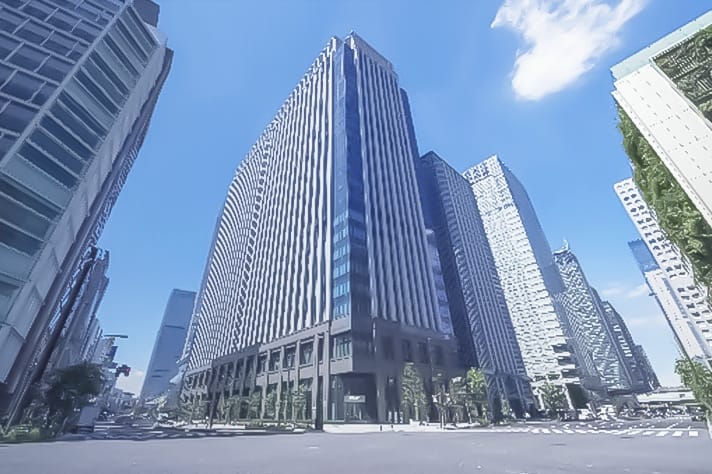 Located near Yaesu exit in front of Tokyo Station, which has recently undergone remarkable development as a commercial center of Japanese economy and transport, our head office serves to connect our solid network of our plant, research laboratories, and group companies.
Location
TEKKO BUILDING 1-8-2, Marunouchi, Chiyoda-ku, Tokyo , 100-0005 , JAPAN
Google Map
TEL
+81-3-6810-0241 (main) +81-3-6810-0244 (sales)
Directions
approx. 2-minute walk from JR Tokyo Station.
approx. 2-minute walk from Otemachi Station of Tokyo Metro subway line.
approx. 3-minute walk from the Nihombashi Station of Tokyo Metro subway line.
Isohara Plant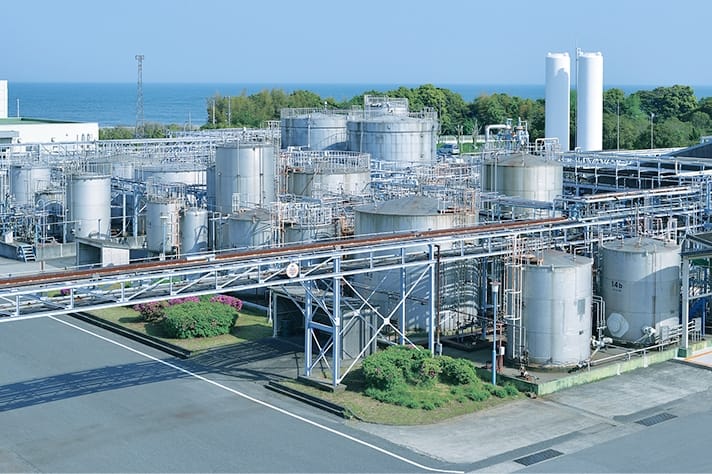 Approximately 180 km or 2 hours from Tokyo with an easy access by train on the Joban line or by car, the plant is located in a delightful environment with scenic overlooks of the Pacific Ocean to the east and the Abukuma mountains to the west. The climate is mild year-round with a minimal amount of snowfall.
Pollution prevention and energy efficiency have been top priorities since the plant relocation. We are highly recognized for our efforts and awarded the Environmentally Friendly Enterprise Award from the Governor of Ibaraki Prefecture.

At Musashino Chemical Laboratory, we have built the production systems to provide safe products based on our policy on quality, which can be summarized to the principles of customer satisfaction and maintaining and improving product quality. Our Isohara Plant has ISO 9001:2008 certified, which is the international standard for quality management systems. Our main products such as lactic acid, alanine, and sodium lactate are also certified as Halal and Kosher.
Location
1077-2, Isoharacho Isohara, Kitaibaraki-shi, Ibaraki, 319-1541, Japan
Google Map
TEL
+81-293-42-1147
Directions
10-minute walk from JR Isohara Station, 3 km from the Ibaraki Interchange (IC) on the Joban Expressway
Tokyo Laboratory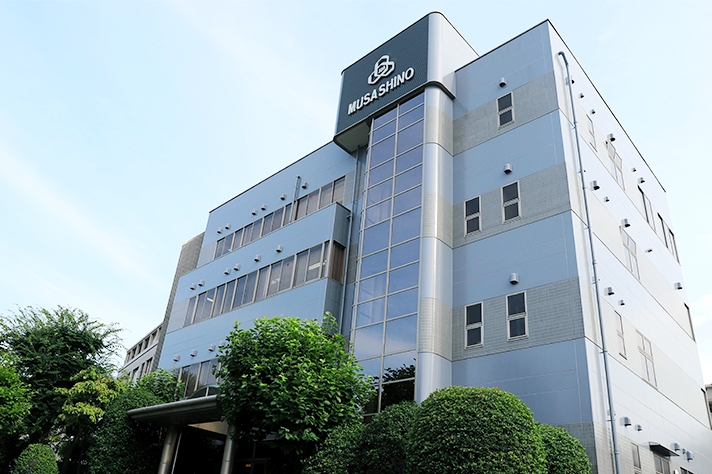 The Tokyo Laboratory is the birthplace of our company and functions as the base of our research and development. We conduct research and develop from fundamental research to commercialization on our main products of lactic acid, alanine, pyruvic acid , and their various derivatives. We have recently started to focus efforts on biotechnology, and we are actively engaged in developing new products and applications. With a convenient access to transport, this location also facilitates customer service and technical service activities.

Well-equipped with experimentation and analysis facilities in support of research efforts, this research environment is also an excellent working environment with a library, break areas, and a cafeteria. Our research policy is to always value originality. In order to meet our customers' needs, we will continue to be the first in developing new products and technologies that are useful to society.
Location
16-24, Miyamae 1-chome, Suginami-ku, Tokyo, 168-0081, Japan
Google Map
TEL
+81-3-3333-2201
Directions
10 minutes by bus from JR Ogikubo Station or Ogikubo Station on the Tokyo Metro subway line (3-minute walk from Kasuga Shrine bus stop)
10-minute walk from Fujimigaoka Station on the Keio Inokashira line
Osaka Sales Office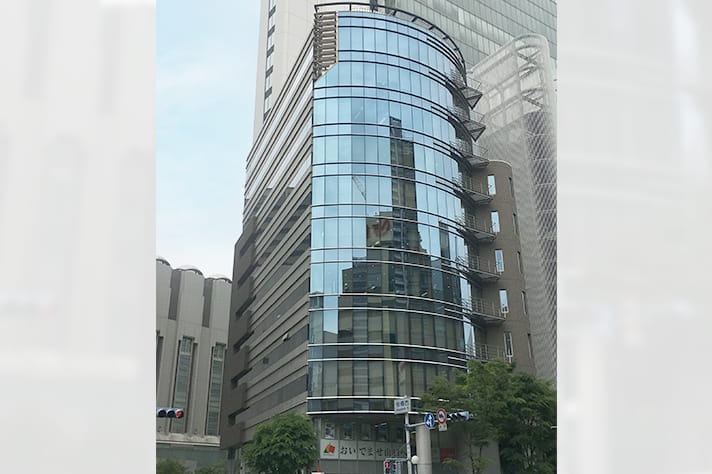 The Osaka Sales Office is located in the corner of the skyacrapers in Umeda area of Kita Ward in Osaka, which is the most vibrant area of Western Japan and functions as a transportation hub for JR, Hankyu Electric Railway, Hanshin Electric Railway, and the subway system as well. This is our base of sales operations to serve for both customers that have been with us since our foundation as well as our newer customers.
Location
Hanshin Sankei Sakurabashi Bldg.11th Fl. 4-13 Umeda 2-chome, Kita-ku Osaka-shi, Osaka, 530-0001, Japan
Google Map
TEL
Tel. +81-6-6341-2625 / Fax. +81-6-6341-2628
Directions
7-minute walk from JR Osaka Station, 3-minute walk from Nishi-Umeda Subway Station